Beijing, China;
Shanghai, China;
Xiamen, China
Featured:
Program Terms:
Summer - faculty led

Restrictions:
SIUE applicants only
There are currently no active application cycles for this program.
Language of Instruction:
English
Minimum GPA:
2.5
Program Type:
Faculty Led
Area of Study:
Business, Management, Marketing
Business & Culture in China: Beijing, Shanghai & Xiamen
The 2014 School of Business Program to China will explore three Chinese cities, all of which will expand your collective cultural dimension. Visits to many important historical sites in Beijing including the Forbidden City, Tiananmen Square and the Great Wall will give you greater perspective on China's cultural heritage. While in Shanghai, you'll tour US companies doing business in China to explore the nuances of international commerce. In Xiamen, you'll be welcomed by business students from Xiamen University, with whom you'll visit local Chinese businesses, compare cultures, and explore university life in China.

COURSES
Undergraduate students will enroll in GBA 489 for 3 credit hours.
Graduate students will enroll in MBA 595 for 3 credit hours.

DATES: May 11 - May 25, 2014

HOUSING:
Students will be housed in shared double rooms in hotels and/or hostels.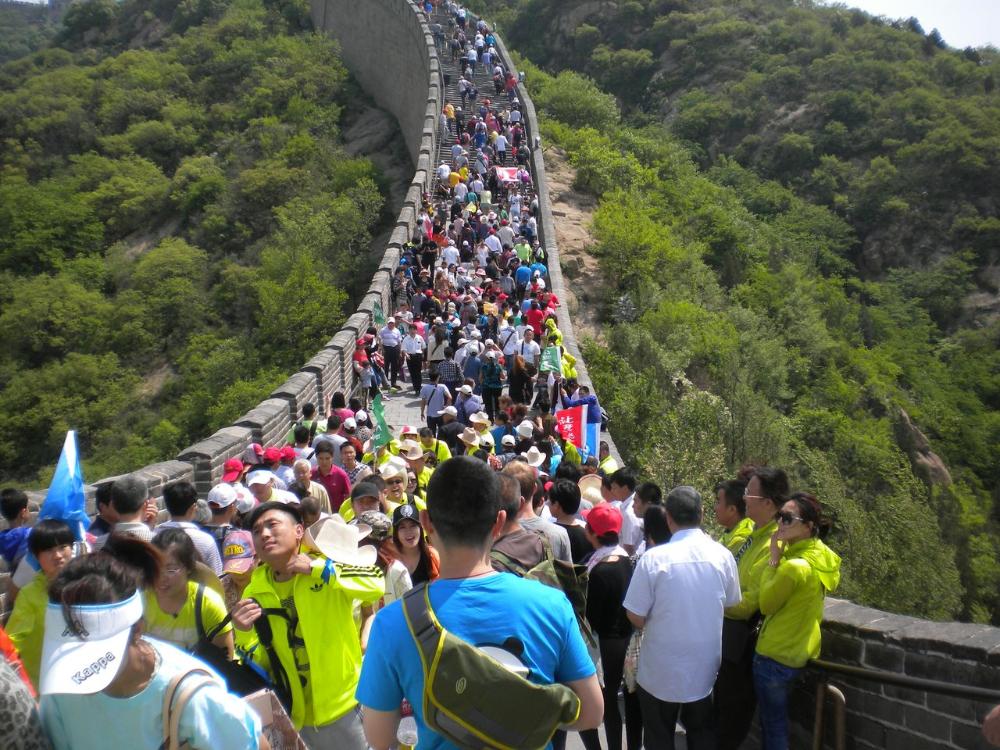 COSTS
Program Fee: $3,200
The program fee includes round trip airfare from St. Louis, MO to China, visa entry fee for China, housing, transportation between cities, welcome and farewell group meals, health insurance, field trips and cultural experiences.

The program fee does NOT include:
SIUE Tuition & Info Technology Fee: Participating students will be registered in 3 credit hours for the SIUE course associated with this program. Students will be billed accordingly with Summer 2014 tuition and the information technology fee charged to the Summer 2014 SIUE Bursar bill. For details see Undergradate tuition and Graduate tuition.


Meals in China & incidental expenses - Participating students will need to budget $500 - $700 to cover the cost of meals, some local transportation and minor incidental expenses for this 2 week program.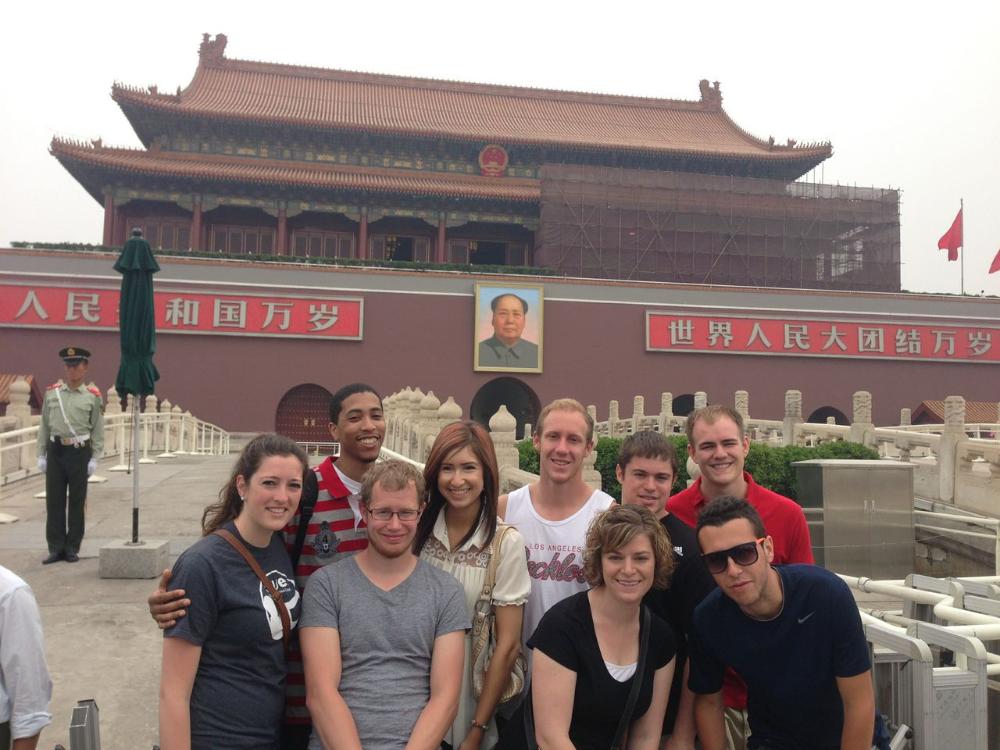 PRE-APPLICATION ADVISEMENT:

If you are interested in applying for participation in this program, please contact your academic advisor in the School of Business to indicate your interest and to determine how your participation in this study abroad program may fit with your remaining degree requirements.

TO APPLY:

See APPLICATION INSTRUCTIONS for an overview of the application requirements and online application process.

Enrollment in this program is limited to a maximum of 12 participants. Students are encouraged to apply early.

Application Due Date: January 23, 2014

Decision Date and Deposit Payment: Approved applicants will be informed of acceptance by January 29, 2014. Please note that accepted students will be required to make a deposit payment of $1,600 by no later than February 5th to confirm their spot in the program.

QUESTIONS? Contact:

Dr. Xudon Fu
Department of Economics & Finance
Alumni Hall 3147
Tel: (618) 650-5195
xfu@siue.edu

Dr. Tom Lavallee
Department of Foreign Languages & Literature
Peck Hall 2334
Tel: (618) 650-3301
tlavale@siue.edu

Lexie Dreyer
Graduate Assistant, School of Business
School of Business - International Program
Founders Hall, Room 3301B
Tel: (618) 650-2922
adreyer@siue.edu