SIUE Alternative Spring Break: Project Jamaica




March 4-11, 2017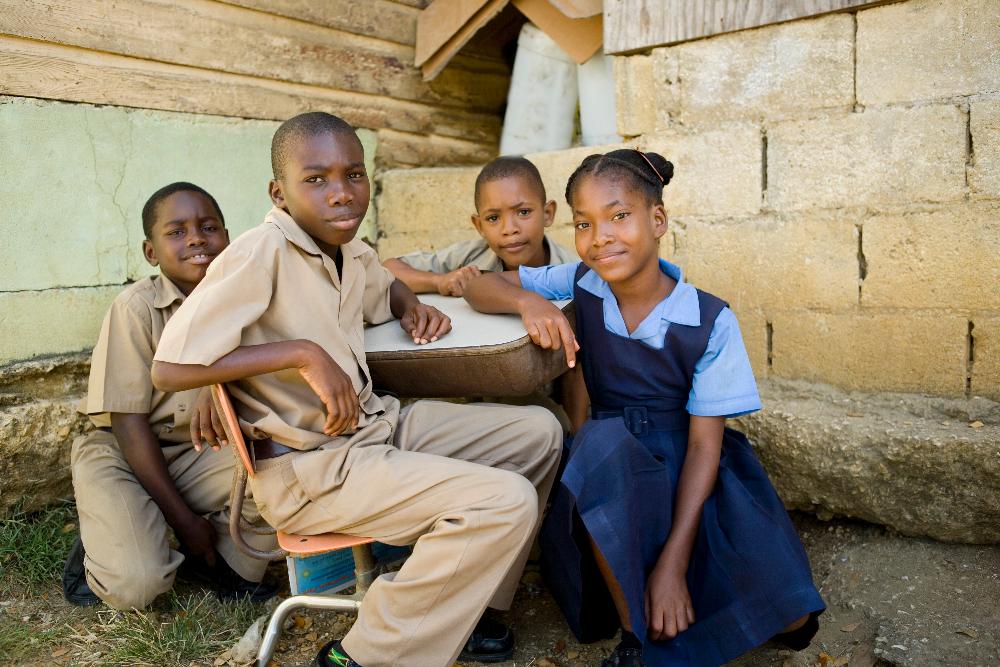 The economic and social conditions that exist in Jamaica present a significant need for hands-on service. Without an infrastructure to support education, the Jamaican people are at a significant disadvantage in creating basic conditions that promote education of their citizens. SIUE's 1-week (non-credit) Alternative Spring Break program in Negril, Jamaica offers students the opportunity to make a difference in an international setting. Project Jamaica offers students the opportunity to serve outside Southern Illinois and the United States while deeply exploring social issues and building lasting relationships.

Service, Education & Community Development
Individual and group projects take place in community settings and are directed to respond to the unique theme of the trip - poverty relief and education. The purpose of these projects in the community service setting is to provide students with a context for learning about partnerships, reciprocity, capacity building, sustainability, cross-cultural understanding, and problem solving. Students will benefit from the cultural immersion and hands-on service, while the community benefits from our assistance and friendship.

Cultural Exploration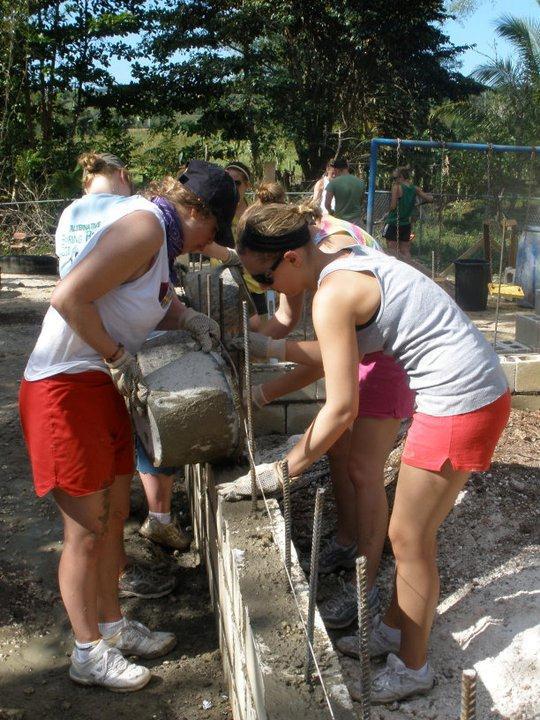 An extraordinary benefit of Project Jamaica is the opportunity for participants to examine, experience, and engage with various aspects of the local Jamaican culture by working side by side with Jamaican students, teachers, workers, and professionals. Each day concludes with group reflection. This allows time for individuals to reflect upon the day's experiences and share and exchange thoughts with the larger group and examine insights and impactful moments.

Orientation & Acclimation
During the weeks leading up to the experience in Jamaica (October through February), participants will engage in orientation activities as a cohort. Students will be required to attend regular meetings that will include formal presentations, small group dialogues, and one-on-one conversation about issues specific to Jamaica as well as larger relevant social issues. Prior to departure for Jamaica, students will participate in a range of activities and dialogue to help develop the cross-cultural understanding necessary to contribute to the project with sensitivity. This awareness, combined with effective relationship-building, empowers students to solve problems with the community members and explore a broad range of issues in a very real way. Two Kimmel Student Involvement Center staff site leaders will serve as facilitators for this trip and lead all events prior to departure, as well as serving as the program leaders in Jamaica.

Who Should Participate?
For participation in an alternative break to be rewarding, it requires commitment and dedication. Committed and dedicated SIUE students with a minimum cummulative GPA of at least 2.0 may apply for participation in this program. Participation will be limited to 15 students.

Housing and Meals
Students will be housed in shared rooms in private cottages at Whistling Bird Resort. The cottages are equipped with electricity, indoor plumbing, air conditioning, free wifi, and a room safe. The SIUE group will NOT be the only occupants of the hotel during our stay. Breakfast and dinner will be provided at the hotel and the cost is included in the program fee.


Group travel to Negril from St. Louis, MO
The students and program leaders will travel as a group by air from Lambert Airport (St. Louis, MO) to Montego Bay, Jamaica. A shuttle (included in the program fee) will transport the group to the resort in Negril, located on the western edge of Jamaica.

Estimated Program Fee: approximately $2,000*
This fee includes: Round-trip airfare from St. Louis, MO to MontegoBay, Jamaica, housing (shared rooms in hotel), breakfasts, dinners, project materials, ground transportation to/from worksites & airport, tip services (for transportation, housing, and meal providers), consumer tax, trip insurance, and entry fees & tours, and CISI international insurance.

*Note: The final program fee will be set by no later than October 3, 2016. We are seeking sources of funding which could potentially reduce the student program fee significantly.

This fee DOES NOT include: lunches, bottled water for worksites, or personal purchases.

Application Requirements:
Students apply online through the "Apply Now" button at the top of this online brochure. Requirements include an academic recommendation (which can be requested electronically), short essay personal statements, a disciplinary history check, and other forms and information that can be completed online. Students with complete applications will be contacted for a short interview with Sarah Laux, Assistant Director for Civic Engagement in the Kimmel Student Involvement Center.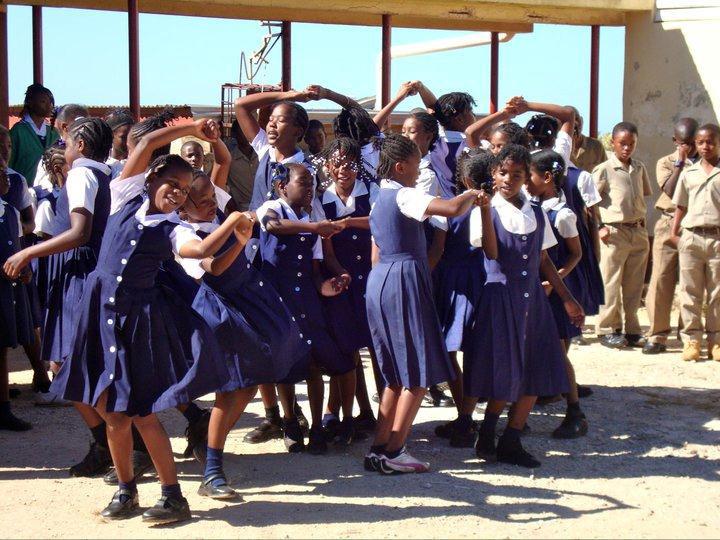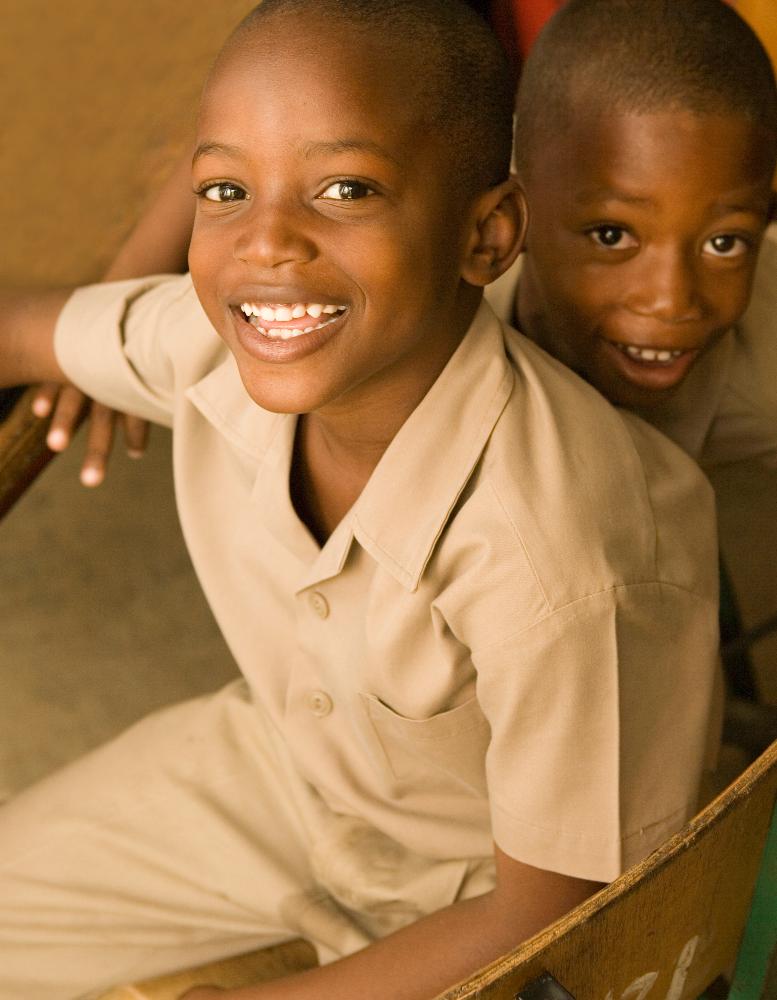 Application Deadline:
September 30, 2016

Payment Due Dates:
October 14, 2016 $100
October 28, 2016 $200
November 11, 2016 $250
November 28, 2016 $250
December 9, 2016 $250

The schedule for later payments will be announced when the program cost is finalized.

NOTE: All payments are made online within your study abroad application.

Questions about this program should be directed to:
Sarah Laux
Assistant Director for Civic Engagement
Kimmel Student Involvement Center
Tel: 618.650.2686
Email: slaux@siue.edu